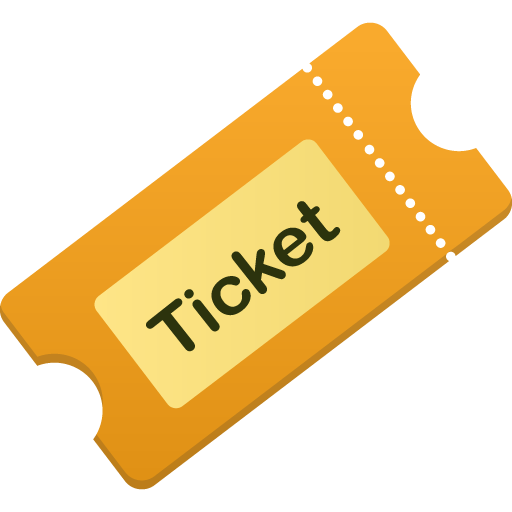 The Cultural Association EffectUs
in collaboration with Baburka Production
presents
EFFECTUS EVENT 2018
22-23 September 2018
@ Lanificio 159 – via di Pietralata 159, Rome
PRE-SALES AND MEMBERSHIP
Here we are, the big moment is approaching, and to support the success of the event it is important to facilitate the possible queues at the entrance buying the pre-sales, and for this  reason we ask support from all the affiliates of the association and those interested in participating.
To purchase the pre-sales tickets, simply follow the instructions on http://www.effectusevent.com/tickets/
For those who wish to SUPPORT THE ASSOCIATION ALL-YEAR LONG we opened the membership sign up and renewals for 2018.
What does it mean to become a member? Find more information on http://www.effectusevent.com/en/associarsi/
The membership has a duration of one year, is valid from August 2018 to August 2019 and includes:
– FREE ENTRANCE TO THE EVENT
– DISCOUNT ON THE EFFECTUS JOURNAL PUBLICATION
– DISCOUNTS ON MASTERCLASSES AND PARTNER COURSES
– ACCESS TO THE EFFECTUS' VIMEO CHANNEL (which collects many of the videos of the workshops of the past editions)
– ADVANTAGE FOR THE BOOKING OF A STAND AT THE EFFECTUS EVENT
– ADVANTAGES FOR THE SHOW&TELL SECTION OF THE EXHIBITION
– SPECIAL PRICES AT PARTNER HOTELS
– DISCOUNTS for SERVICES AND PRODUCTS FROM PARTNER SUPPLIERS:
Masterclass and Workshop EffectUs – 10%
Antichità Belsito – 5%
Baburka Cinema Crafts – 5%
Baburka Production (showreel and photoshooting) – 10%
David Bracci (books) – 20%
Filistrucchi – 10%
Maschera d'Apollo – 10%
and so on…
To find out more about the membership categories and payment methods, follow the link: http://www.effectusevent.com/en/tickets/
We also recall that every year, EffectUs organizes several Masterclasses, and from this year also in other periods. While we wait to announce those concomitants to the event we present the:
SUMMER MASTERCLASS
Prosthetics Mouldmaking with Andrea Leanza from 30 July to 2 August (write us for the program and costs)
Do not forget to write to us if you want to participate to the
EXHIBITION
http://www.effectusevent.com/en/mostra/
For all those interested, this year the contest has increased, do not miss it!
CONTEST
http://www.effectusevent.com/makeupfx-contest/
For more information on where to stay please see the following link