One of the main goals of the Journal is to spread the spirit of our association.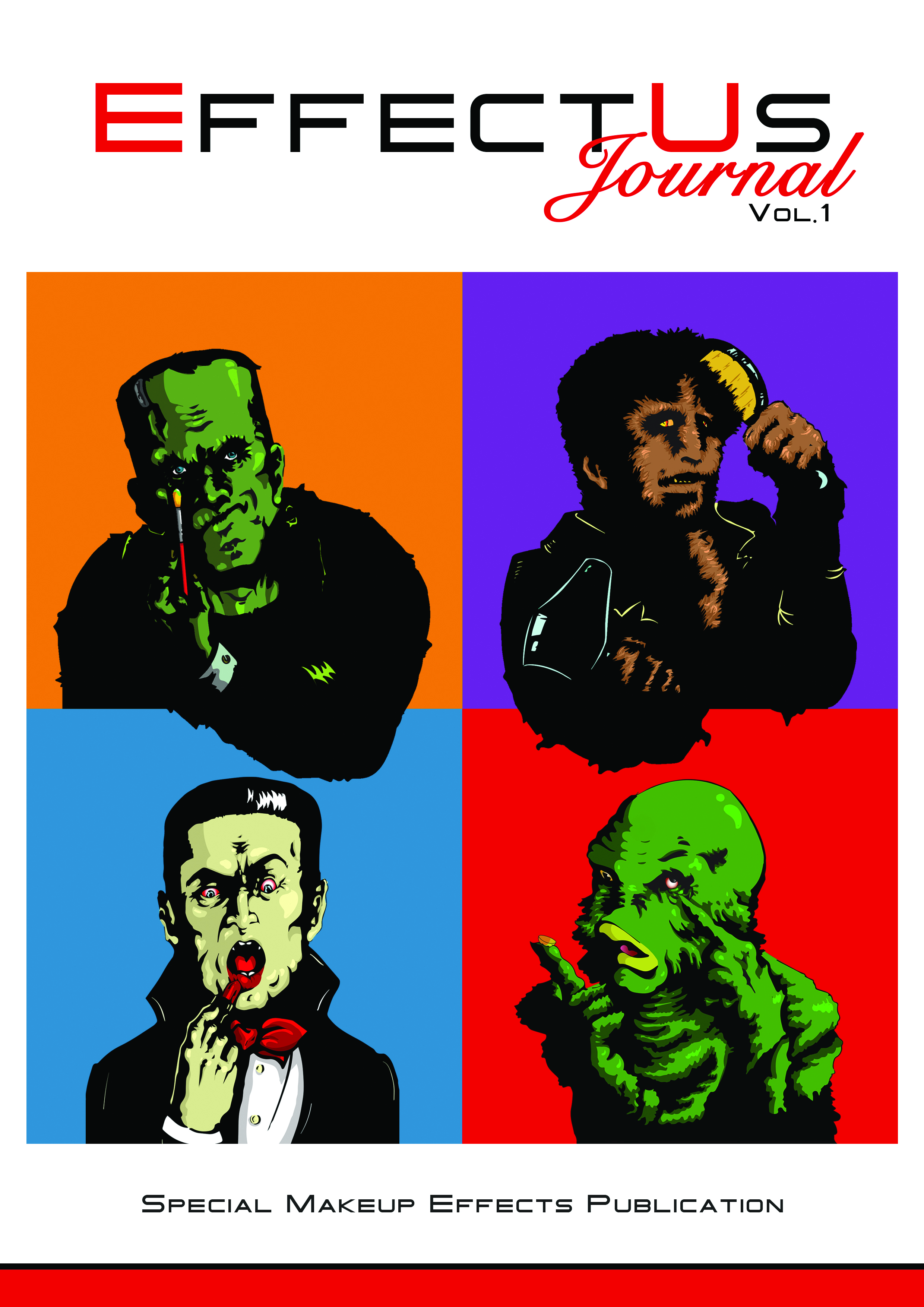 We base on the wish of a collective artistic growth, on the will to create a network, on the desire of an exchange between generations of professionals with the aim to inspire and show how our profession does not only revolve around film and television, but there are many other possibilities as artists.
At the same time we would like to support those who face this profession for the first time and those who have been in it for some time but still have not found their direction, to not let them give up and instead keep looking for their own way, whether that is in the show business, in e-commerce or in modern art.
Perseverance allows everyone to find their own place.  Just like the Cultural Association EffectUs, the Journal rises from a need of the community of special makeup effects artists to generate a network, and in the last four years, this has been achieved creating the Association itself and its annual event EffectUs.
EFFECTUS ASSOCIATES COST: 15€ + shipping costs *
NON ASSOCIATES COST : 20€ + shipping costs *
*WRITE TO infoeffectus@gmail.com to have a quote of your shipping costs sending us your address.
HOW TO PAY: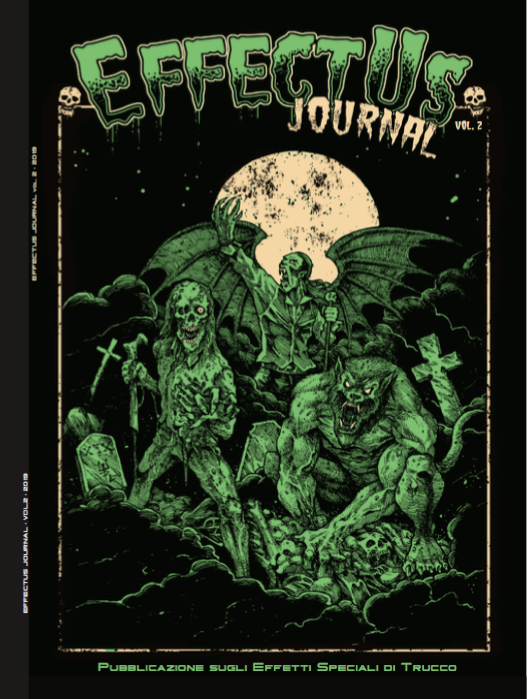 – BANK TRANSFER by paying the amount corresponding to the Journal cost + shipping costs, specifying in the reference: "donation"
Submit the bank transfer to the following bank details:
Ass Cult Effectus
IBAN: IT19B0103039240000000486873
BIC / SWIFT: PASCITM1R89
Please send the receipt of payment by e-mail to infoeffectus@gmail.com 
– Make the PAYPAL transfer by paying the amount corresponding to the Journal cost + shipping costs, specifying as payment reference: "donation"
Type of payment "Sending to a friend"
Submit the transfer to the following e-mail address: infoeffectus@gmail.com
Please send the receipt of payment by e-mail to infoeffectus@gmail.com
VOL 2
VOL 1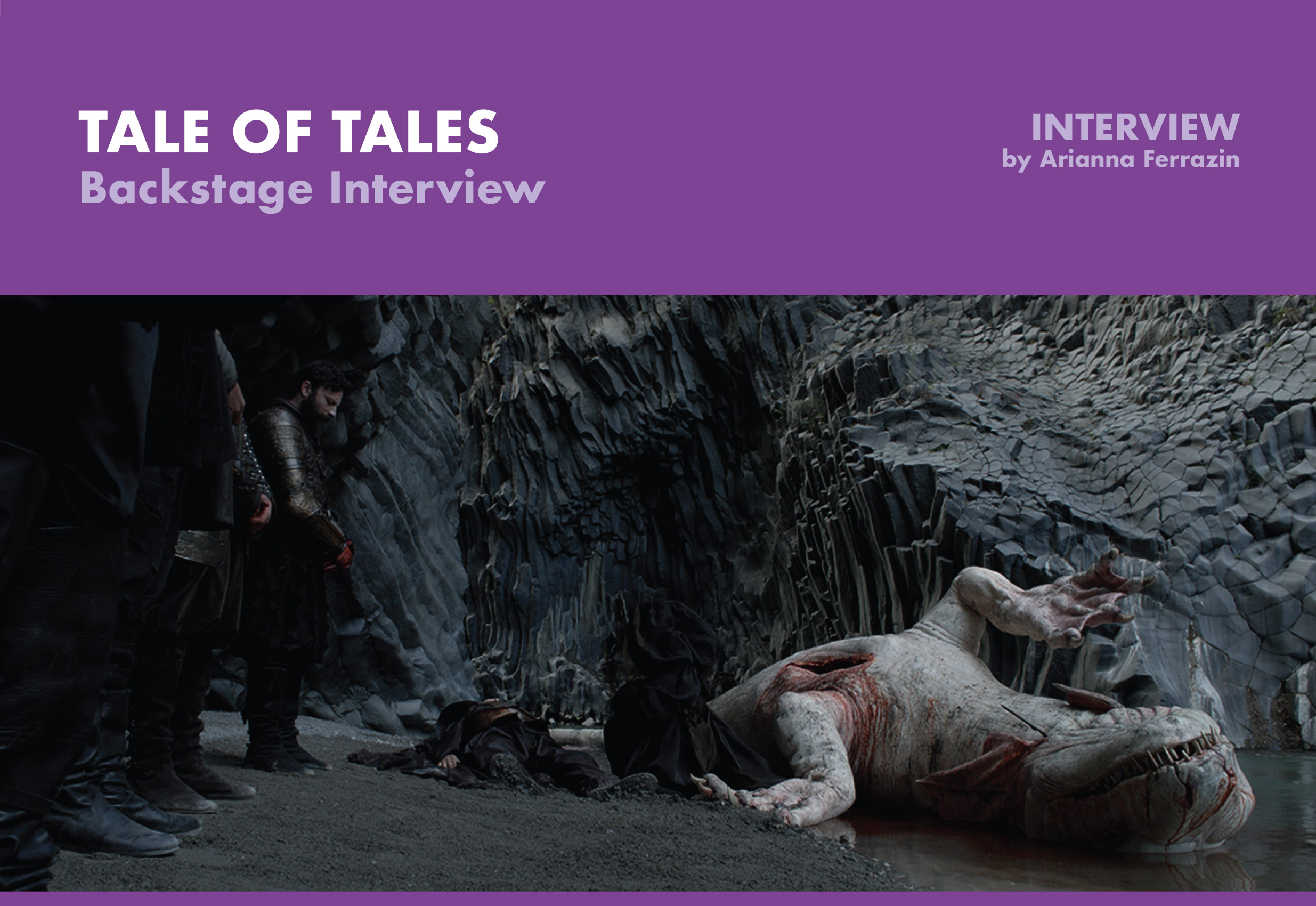 Tale of Tales backstage interview
by Arianna Ferrazin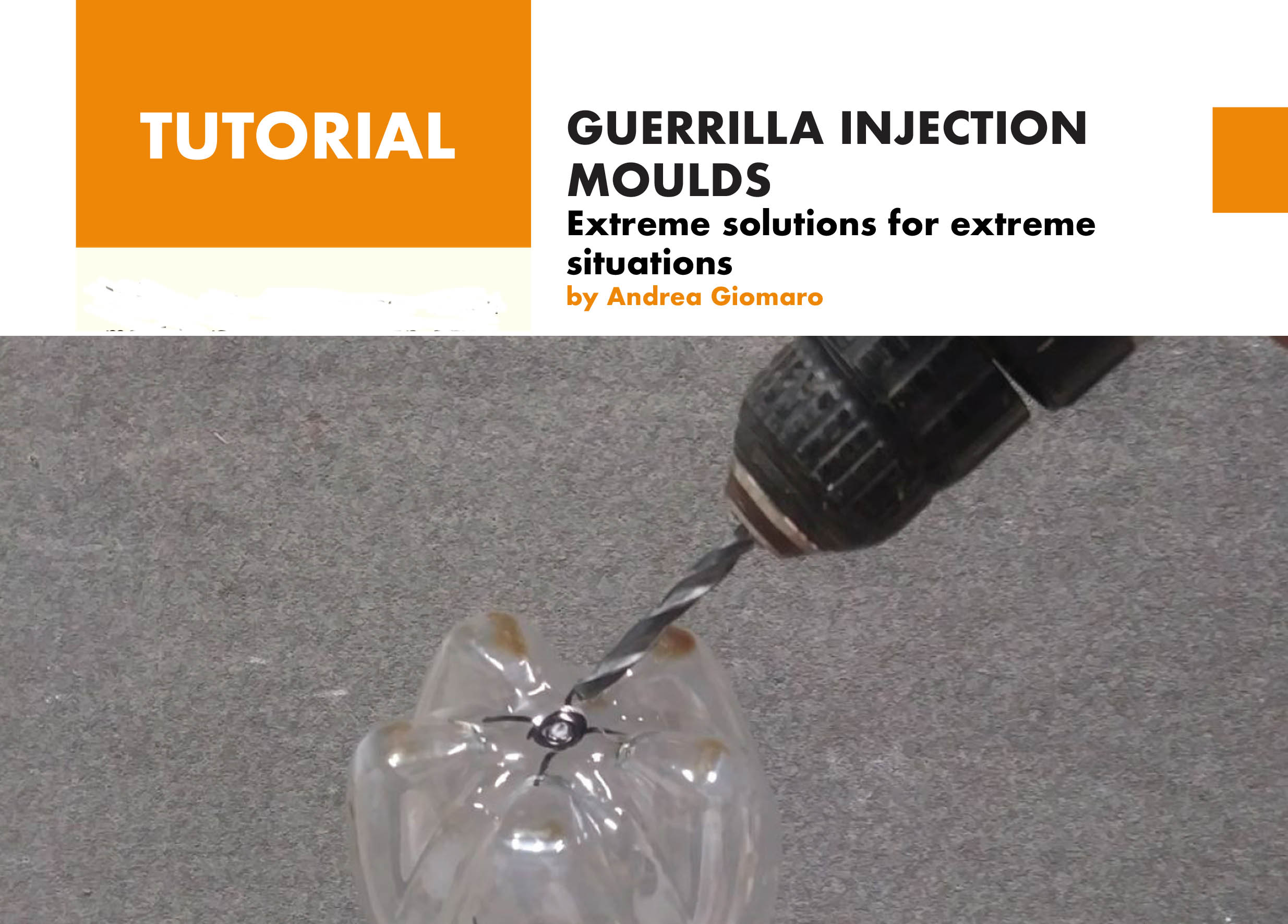 Guerrilla Injection Moulds Extreme solutions for extreme situations
by Andrea Giomaro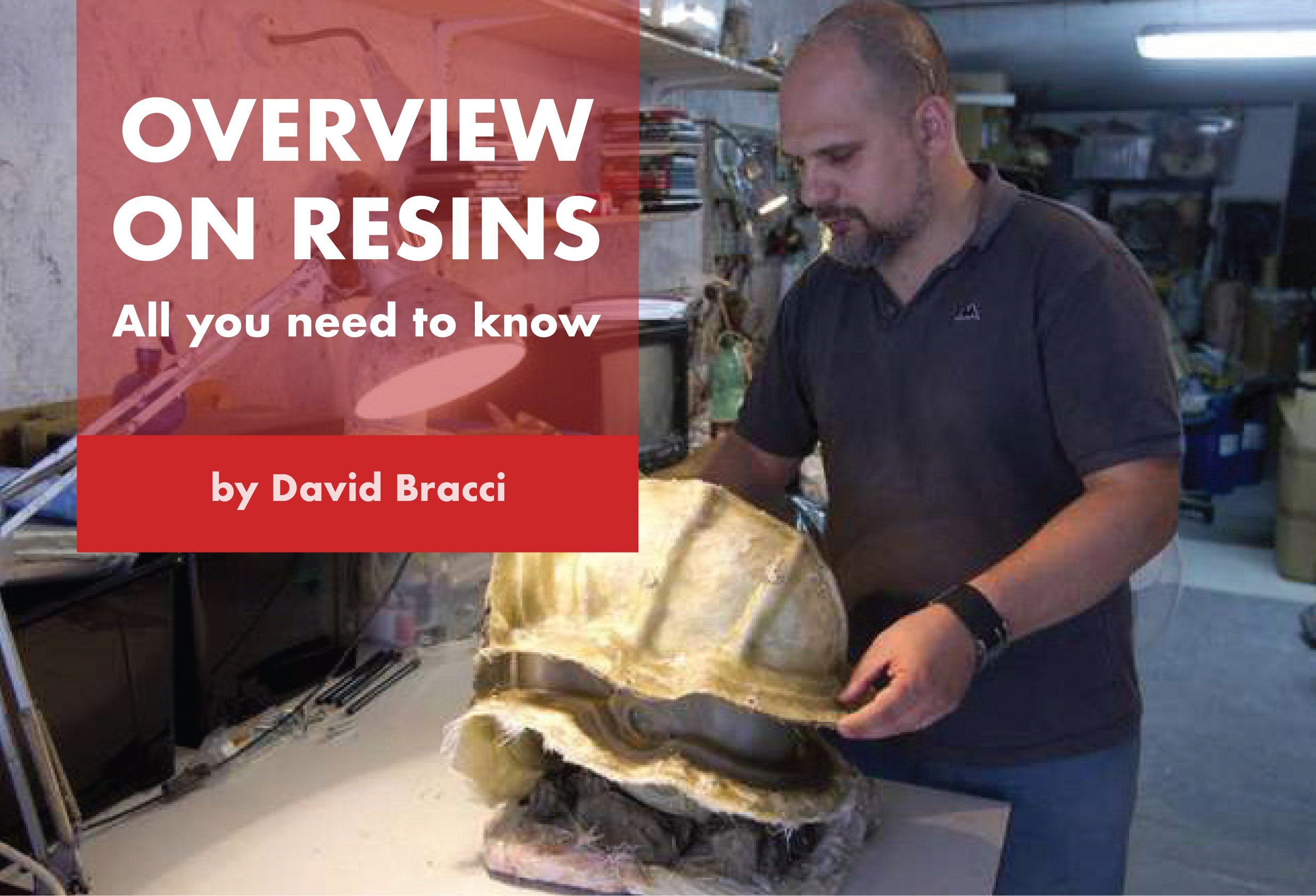 Overview on Resins All you need to know
by David Bracci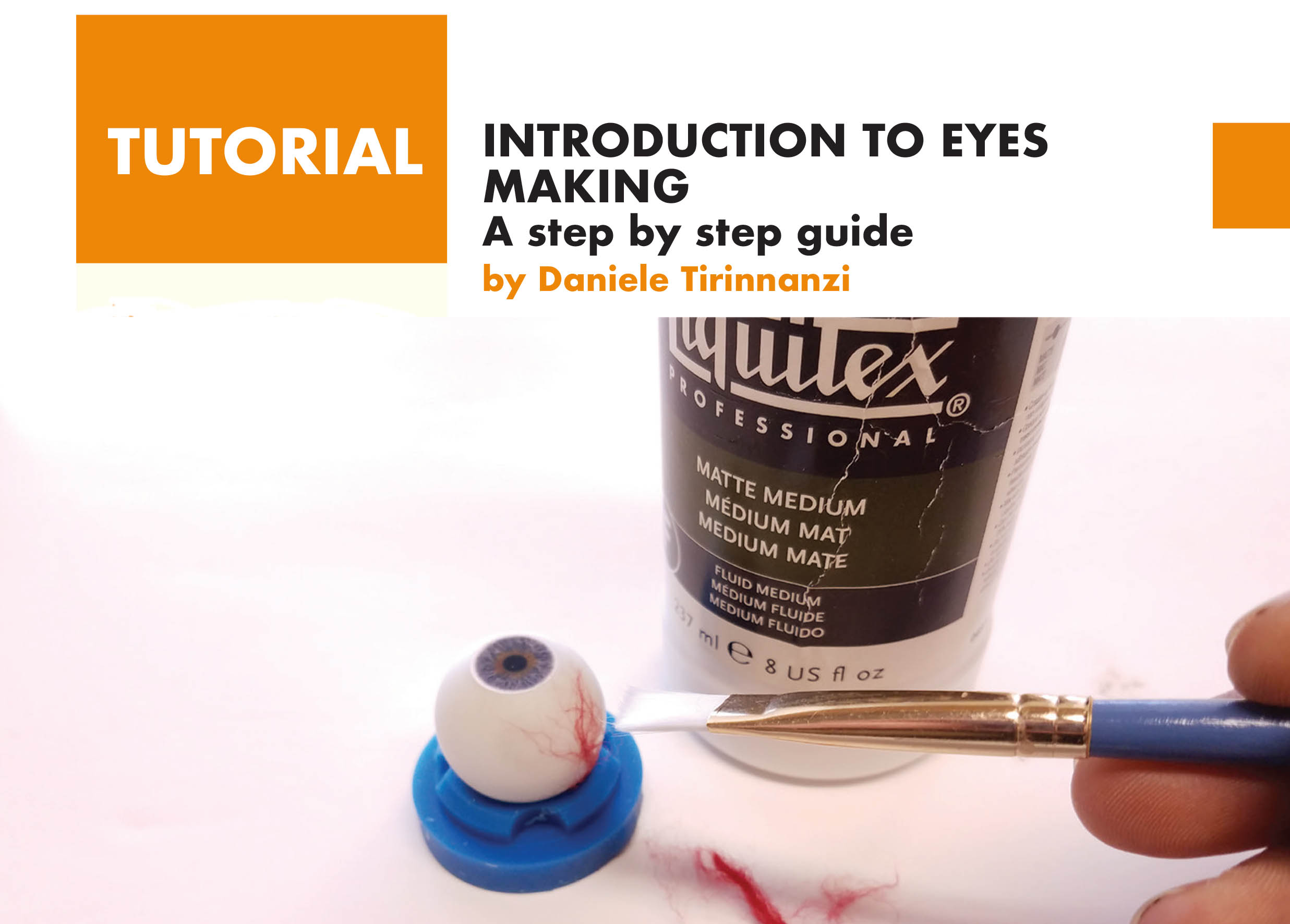 Introduction to Eye Making A step by step guide
by Daniele Tirinnanzi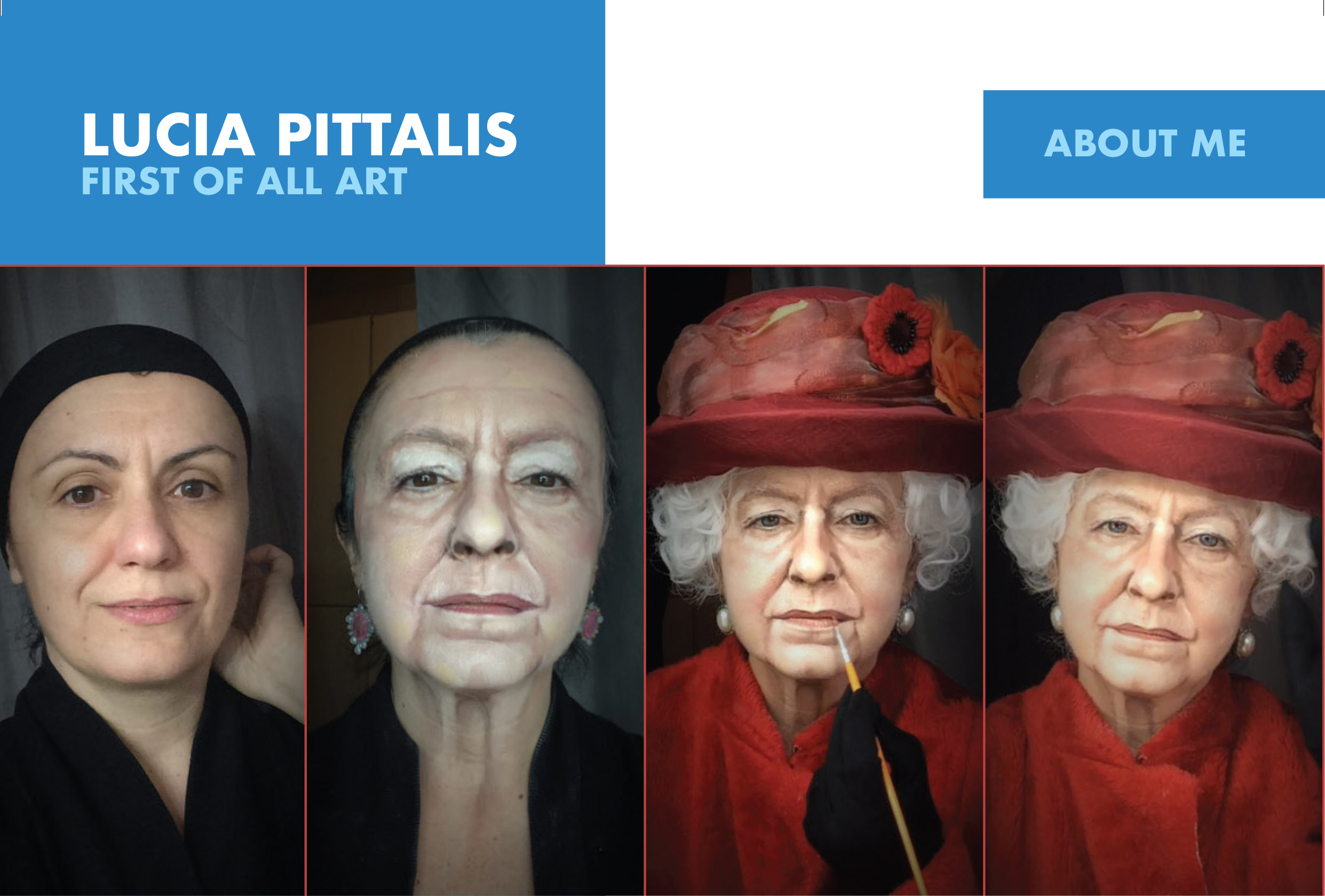 Lucia Pittalis: First of all art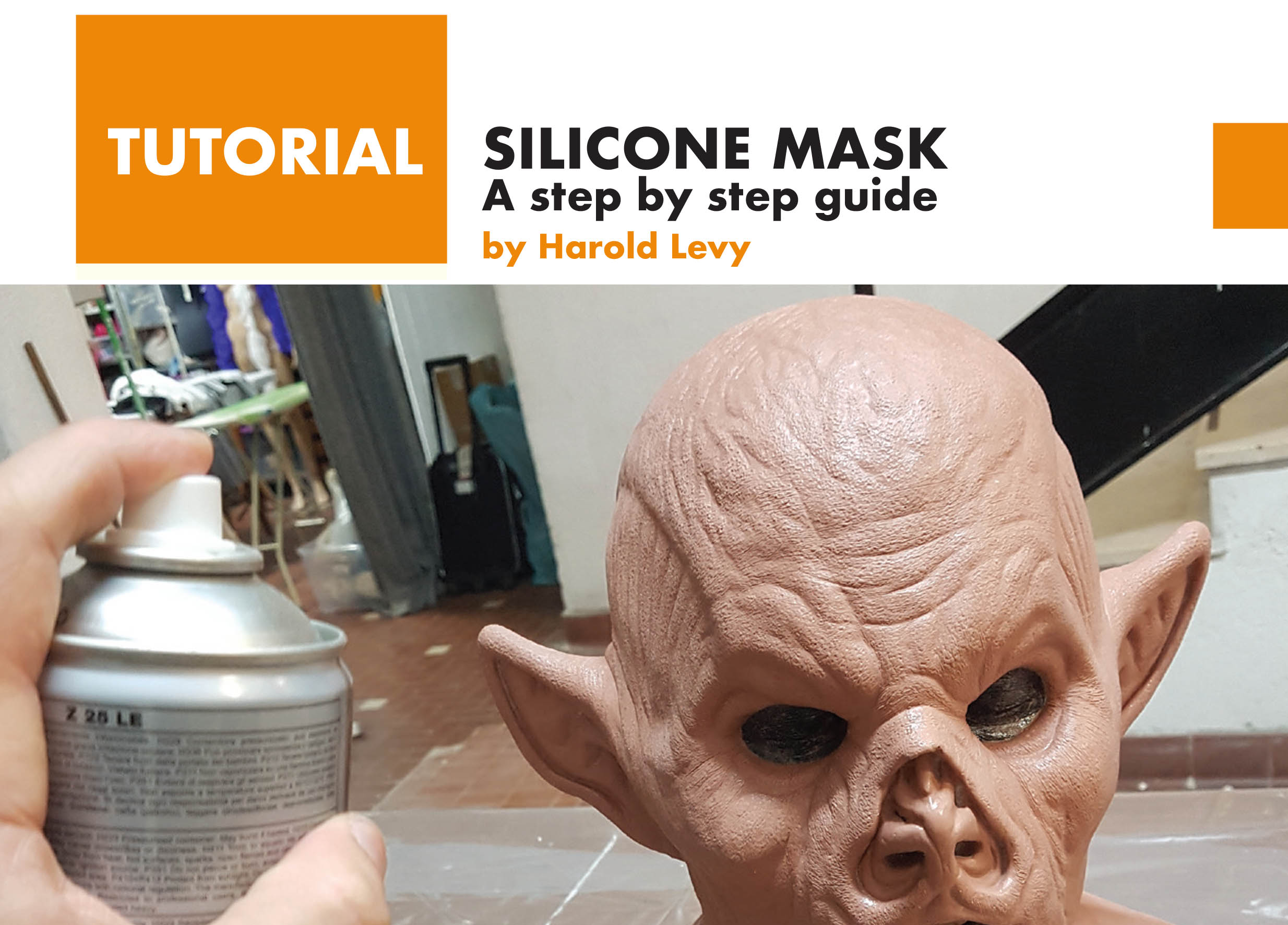 Silicone Mask A step by step guide
by Harold Levy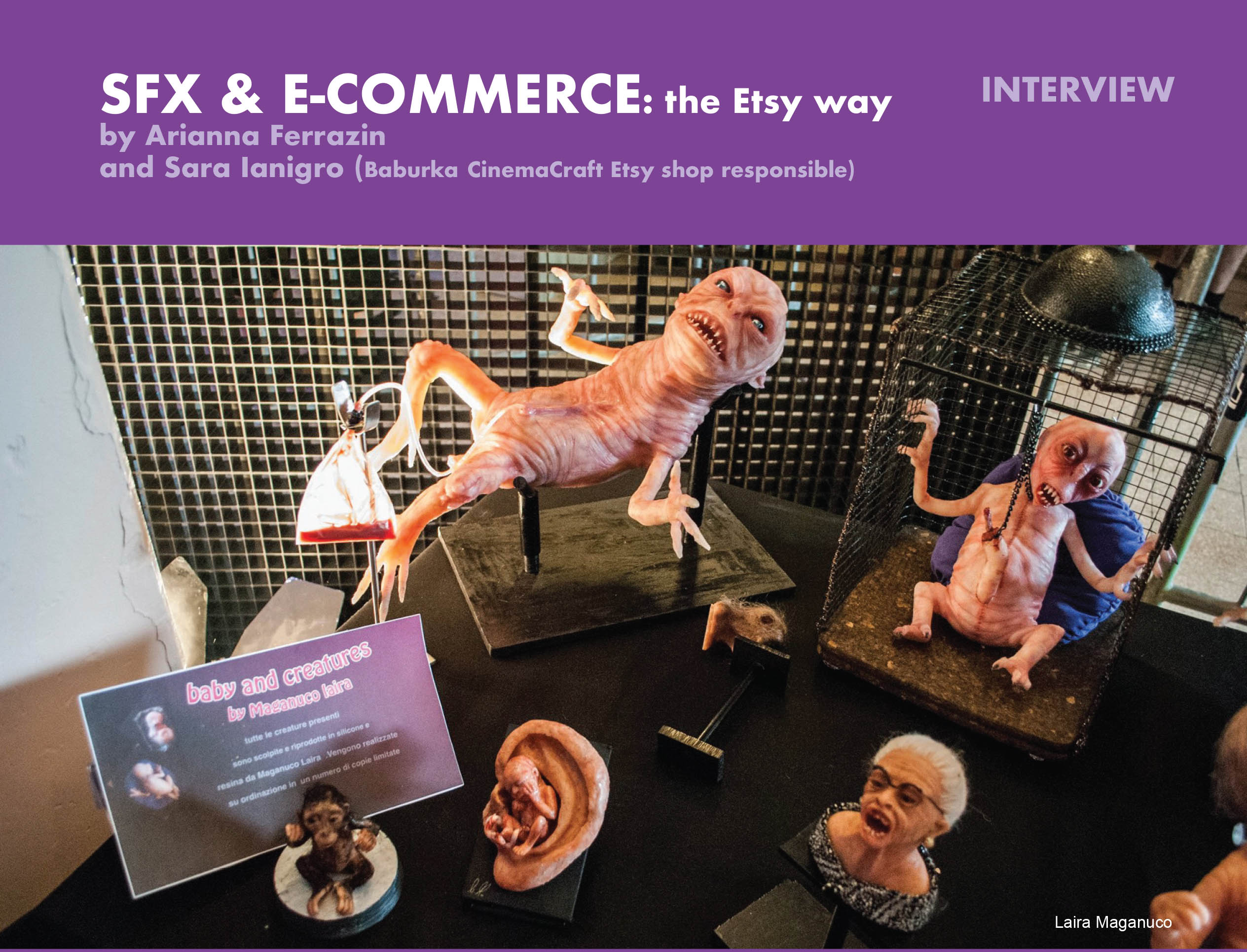 SFX & E-commerce: "the Etsy way"
with Laira Manganuco, Cristian Colombo, Tiziano Morelli & Ashleigh Mills
by Arianna Ferrazin and Sara Ianigro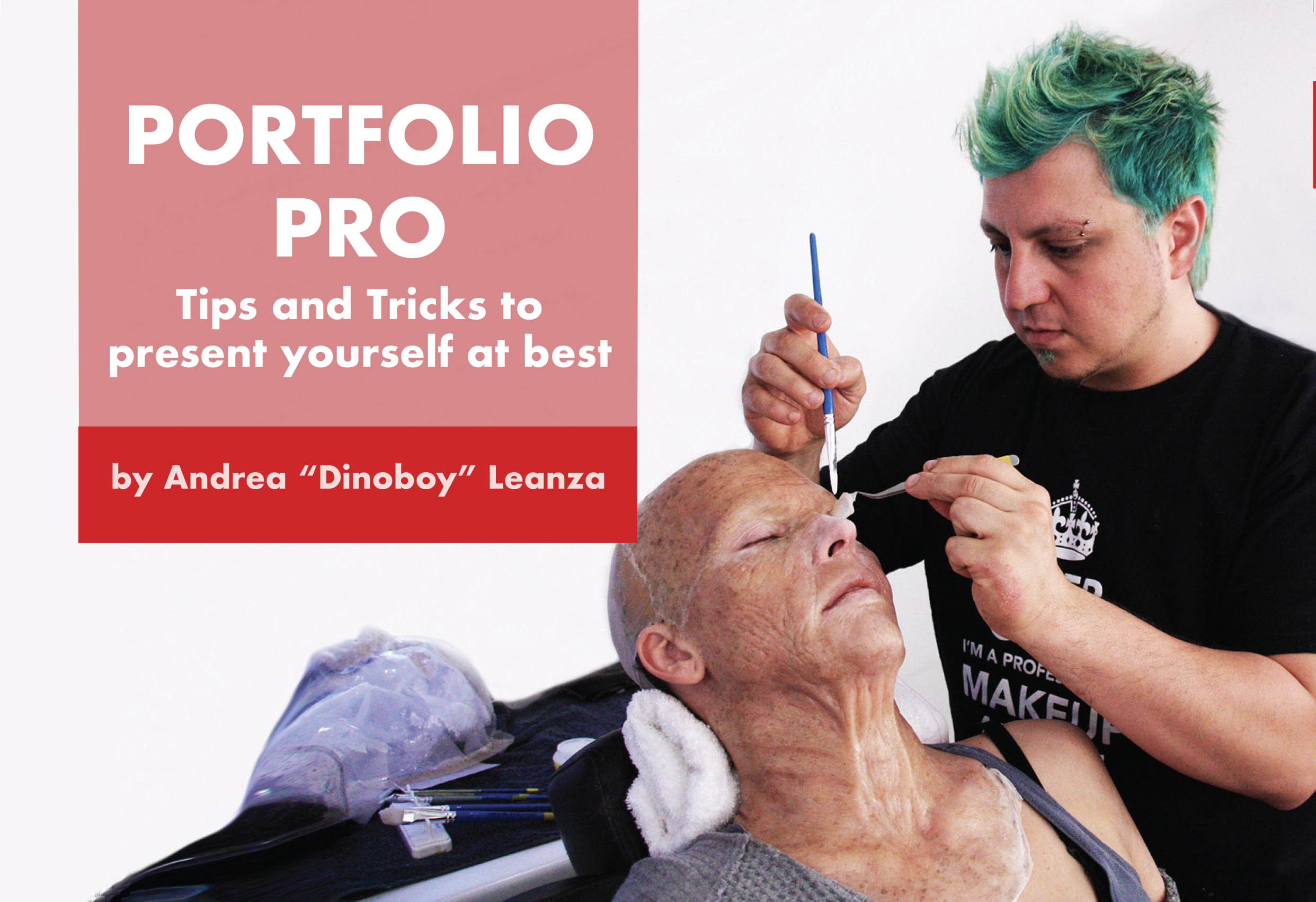 Portfolio Pro Tips and Tricks to present yourself at best
by Andrea "Dinoboy" Leanza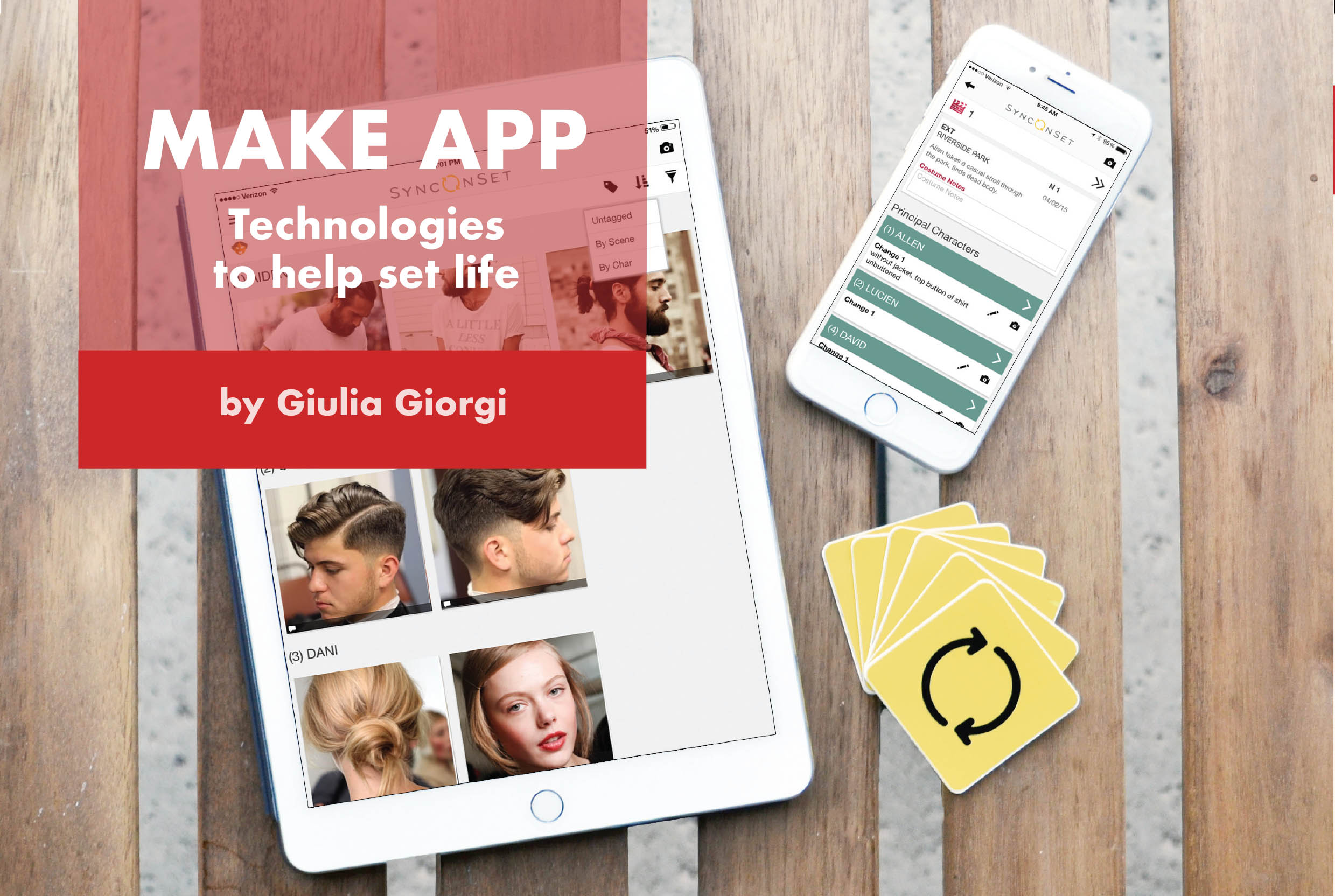 Make APP Technologies to help set life
by Giulia Giorgi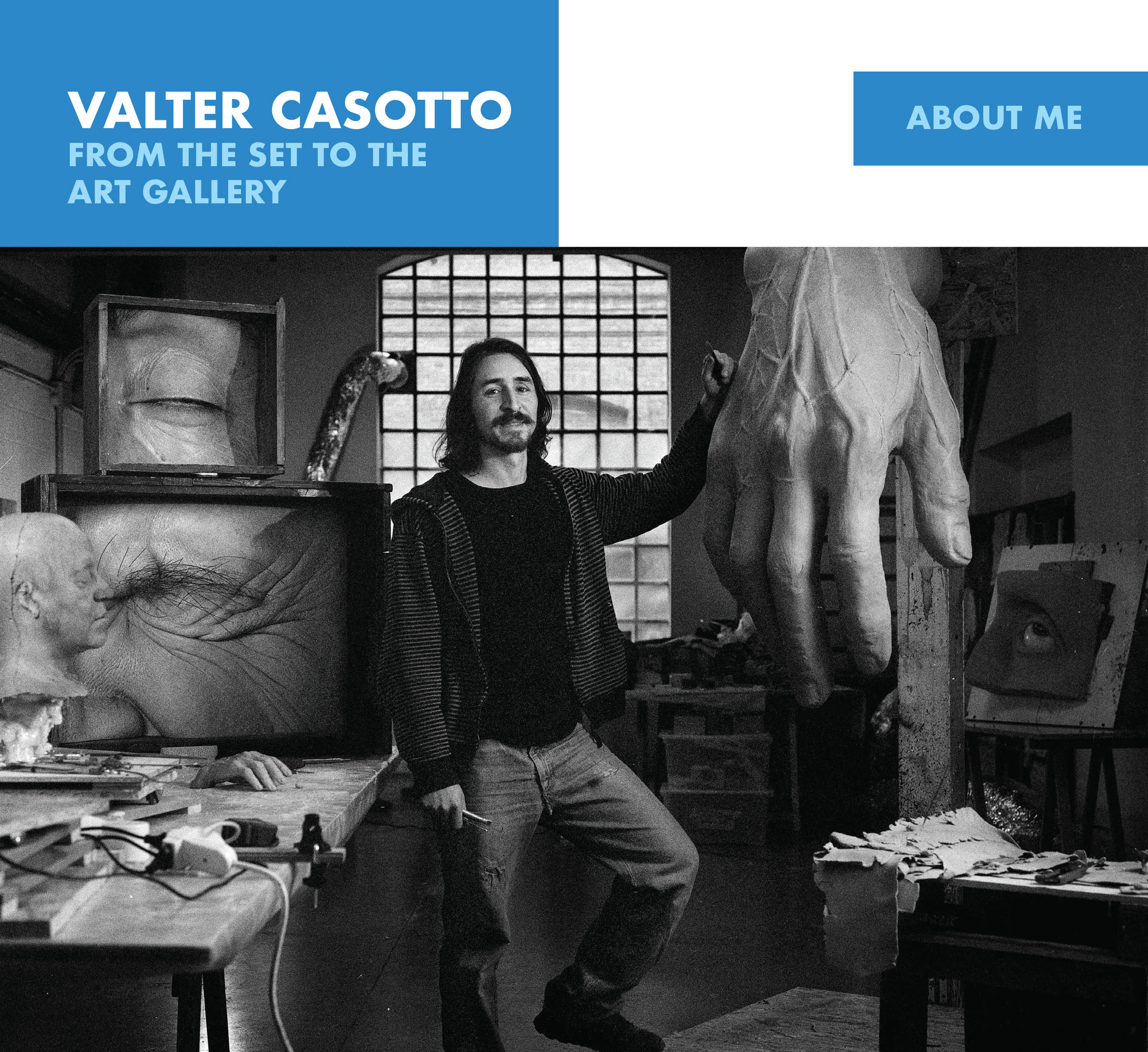 Valter Casotto: From the set to the art gallery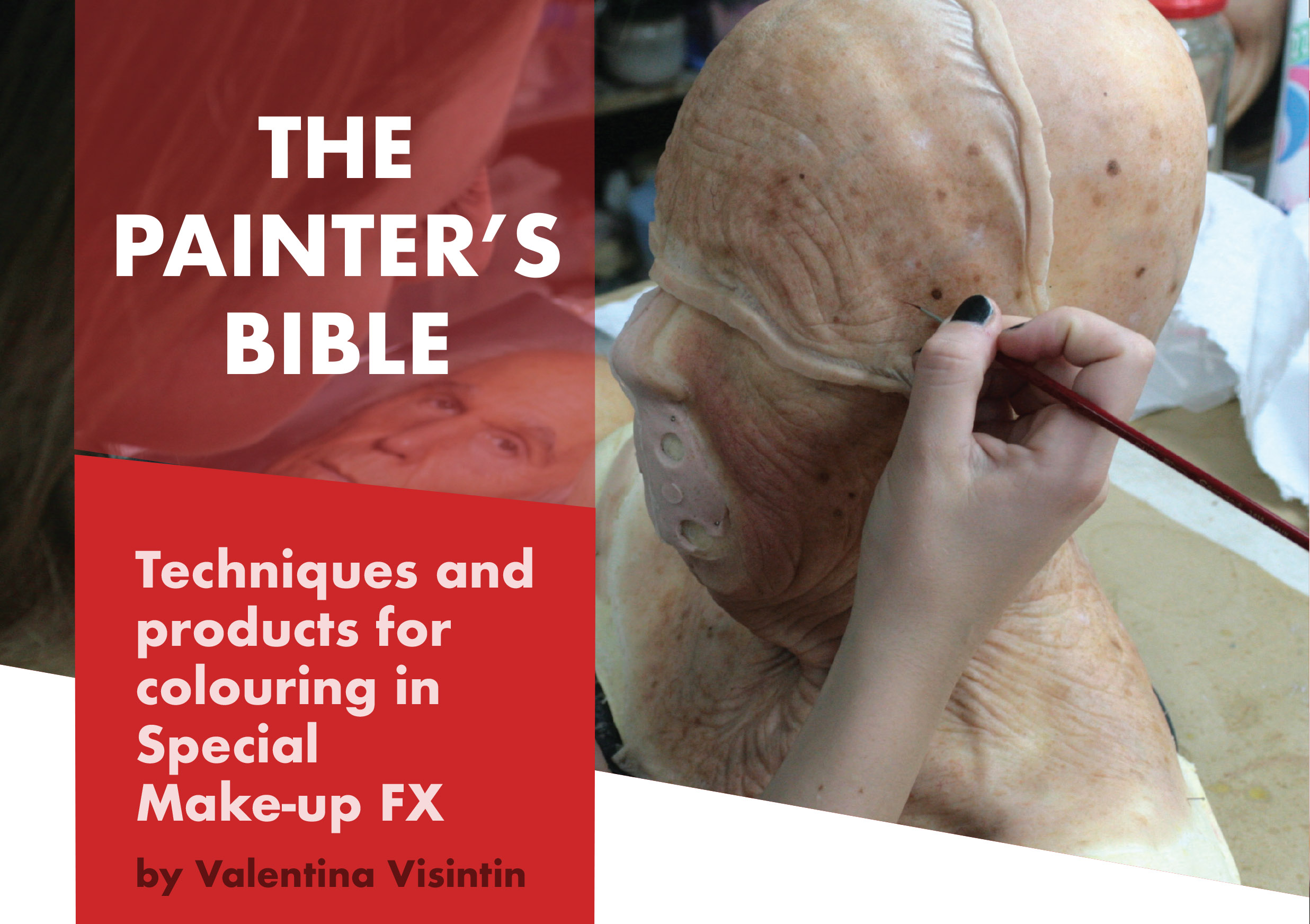 The Painter's Bible  Techniques and products for colouring in Special Make-up FX
by Valentina Visintin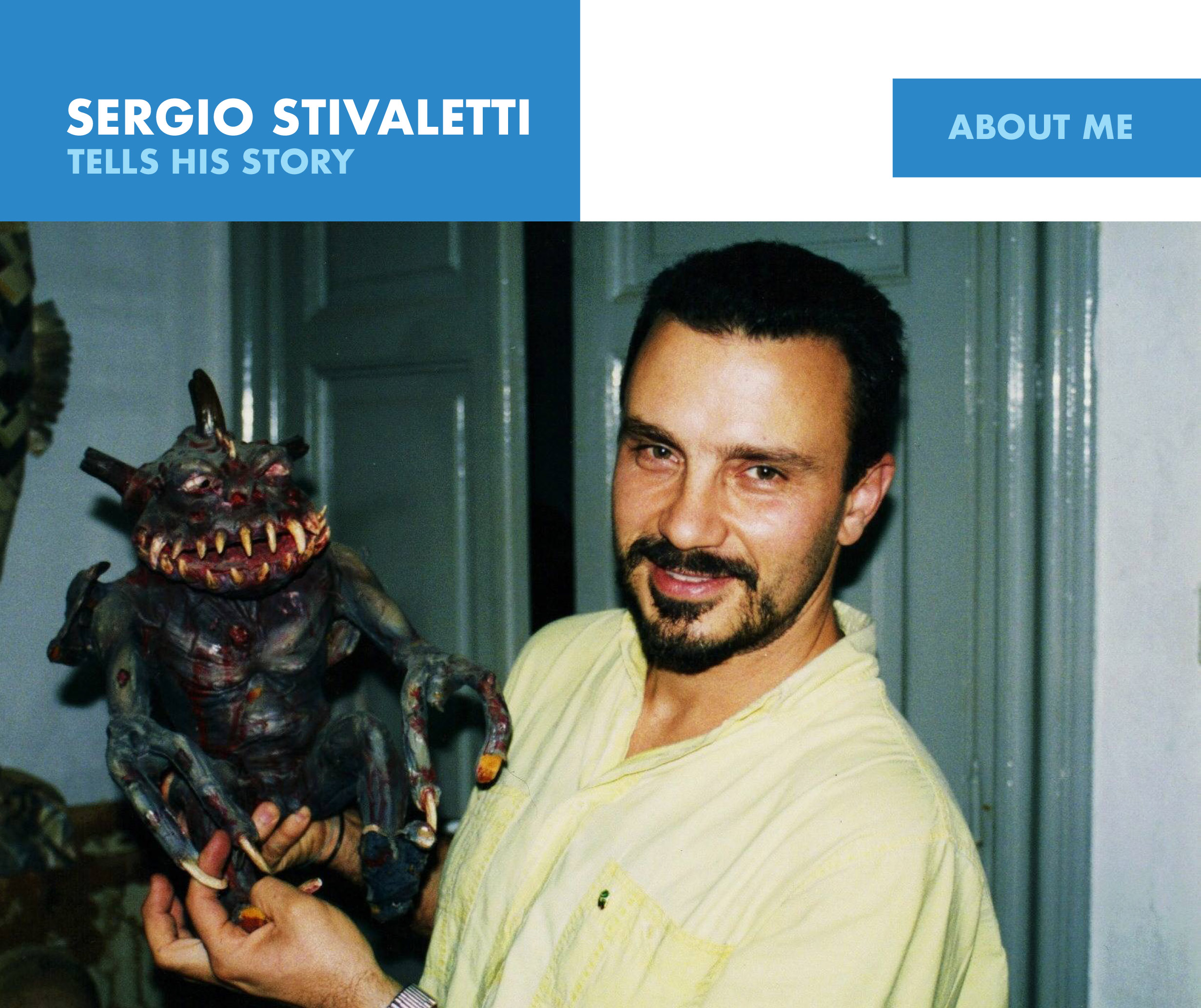 Sergio Stivaletti tells his story
[/fullwidth]